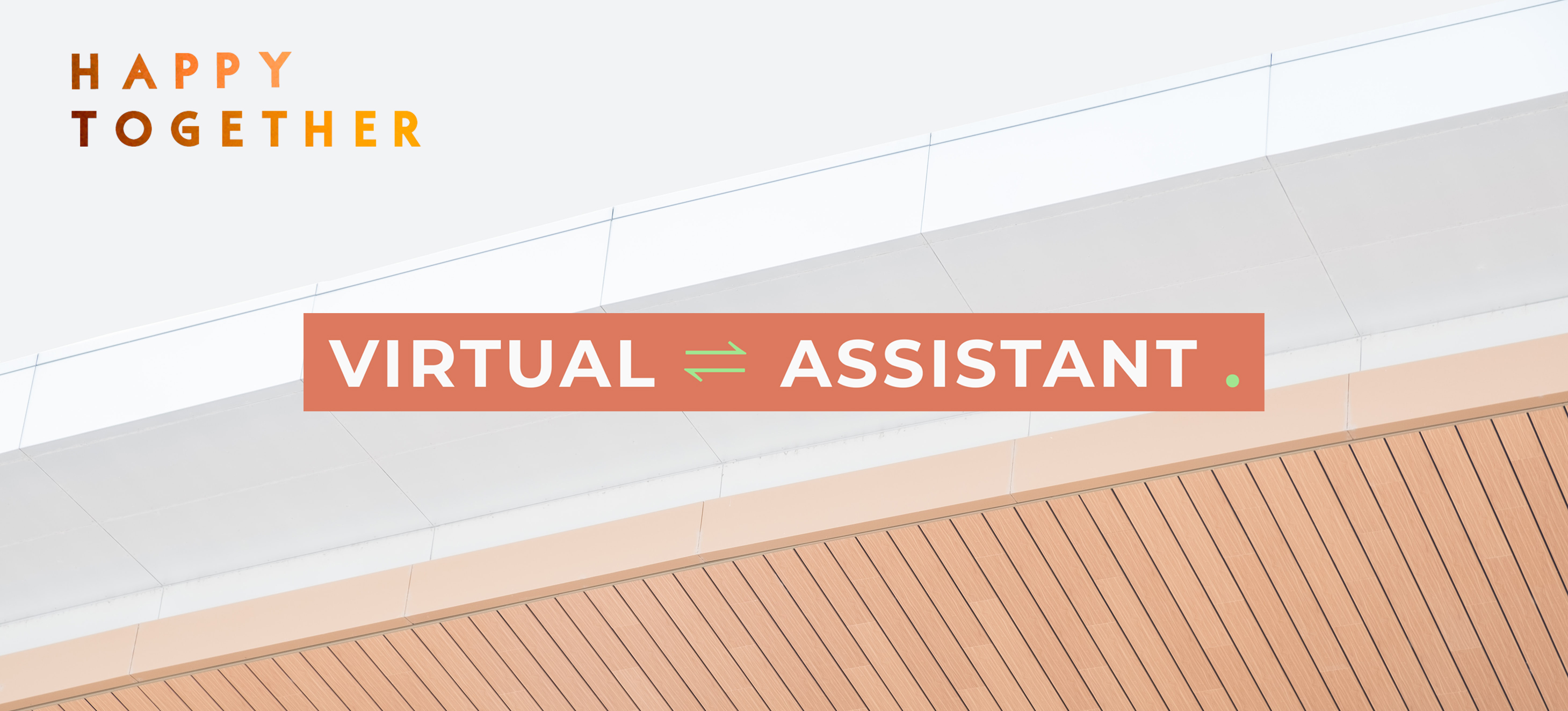 VIRTUAL ⇌ ASSISTANT .
ENGLISH

In Virtual Assistant, you play one or several human characters and their advanced virtual assistants. They're going to bond with each other on a deep level, sometimes in a strong intimacy. It deals with our way of managing our loneliness in a connected world and the way we connect to the machines we're using on a daily basis. It is not meant to be dystopian, although this theme does not come without problems and legitimate ethical questions. It is meant to be calm, introspective and full of love and support.

Virtual Assistant is written as a setting for Happy Together. You can either play it with Happy Together if you have the game, or you can use it as a starting point to start a game of your own, with the system of your choice.
____________

Designed and written by Gaël Sacré
Happy Together is also designed and written by Gaël Sacré
Layout by Gaël Sacré
This setting has been created for the Amor Ex Machina Jam, launched by Meghan Cross.
//////
FRENCH
Dans Virtual Assistant, vous jouez un ou plusieurs personnages humains et leurs assistants virtuels avancés qui vont nouer des liens forts, et parfois intimes. Ce cadre traite de la façon dont nous faisons face à nos solitudes dans un monde constamment connecté et de la façon dont nous nous lions aux machines que nous utilisons tous les jours. Il n'a pas vocation à être dystopique, même si ce thème vient tout de même avec son lot de problèmes et de questions éthiques. Ce jeu est pensé pour être calme, introspectif et plein d'amour et d'empathie.
Virtual Assistant est écrit comme un cadre pour Happy Together. Vous pouvez y jouer avec Happy Together ou bien vous pouvez l'utiliser comme un point de départ pour commencer une partie d'un jeu de votre choix, avec le système de votre choix.
____________
Conçu et écrit par Gaël Sacré
Happy Together a également été conçu et écrit par Gaël Sacré
Ce cadre a été créé pour la Amor Ex Machina Jam, organisée par Meghan Cross.
Download
Click download now to get access to the following files:
VirtualAssistant-English(v01).pdf
3 MB
VirtualAssistant-One-Page-Printable-Setting(v01).pdf
488 kB
VirtualAssistant-VF(v01).pdf
3 MB
VirtualAssistant-Imprimable-en-une-Page-VF(v01).pdf
490 kB